Dragonfly, Bringer of Dreams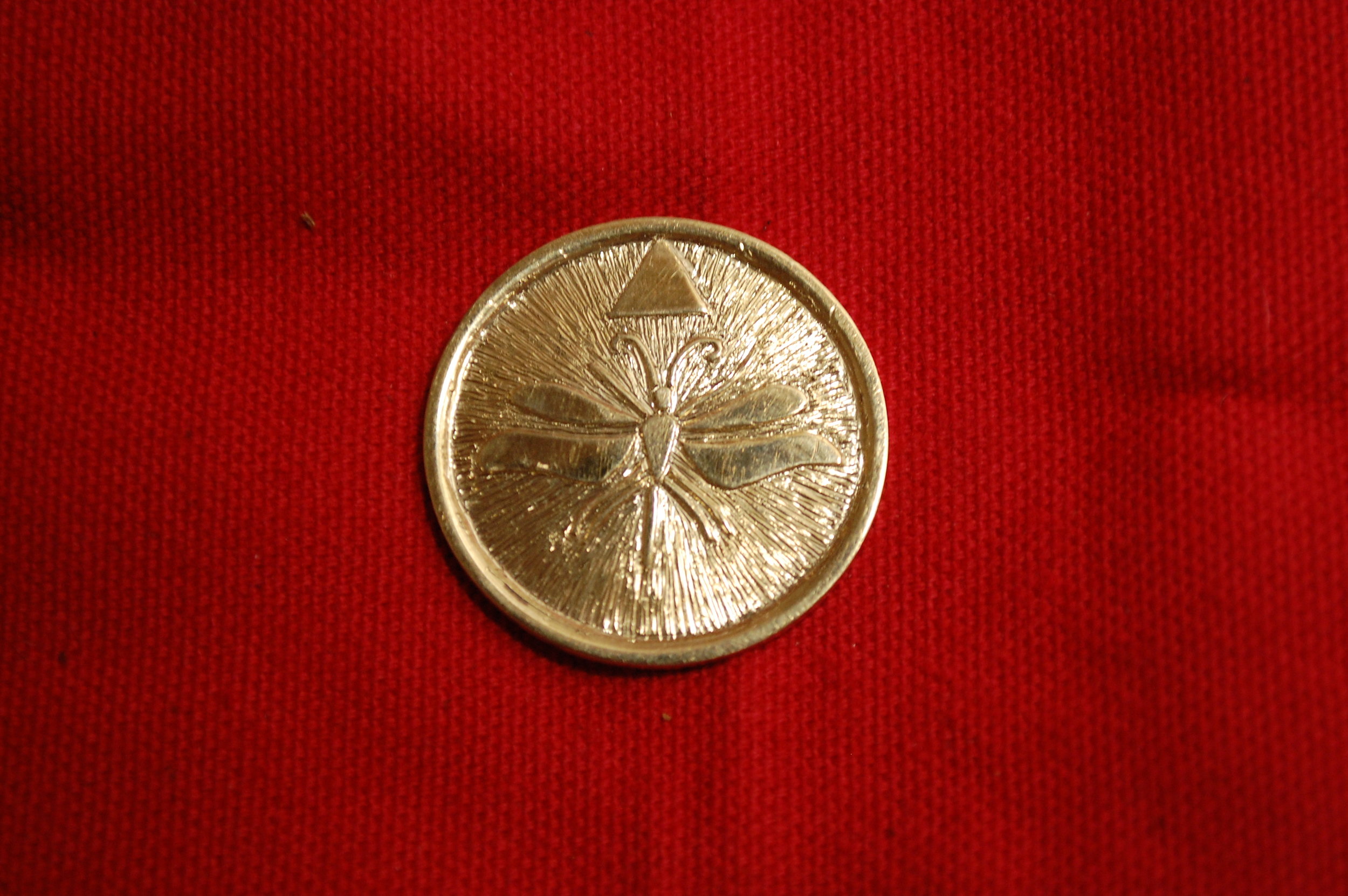 Dragonfly, Bringer of Dreams
This is a unique and one of a kind piece, hand engraved by Native American Jeweler and Artist David Lonebear Sanipass.
The piece will be individualized specifically for you, and works directly with your energy field. This stabilizes the magnetic field around you so you can literally be in balance. There is only one available.
These are vibrational technologies that David Lonebear Sanipass has translated from the text in the Copper Scrolls.
Measures: 1 1/4" x 1 1/4"
It is best to wear this in a leather pouch close to the skin.
sold out